JANUARY 28, 2020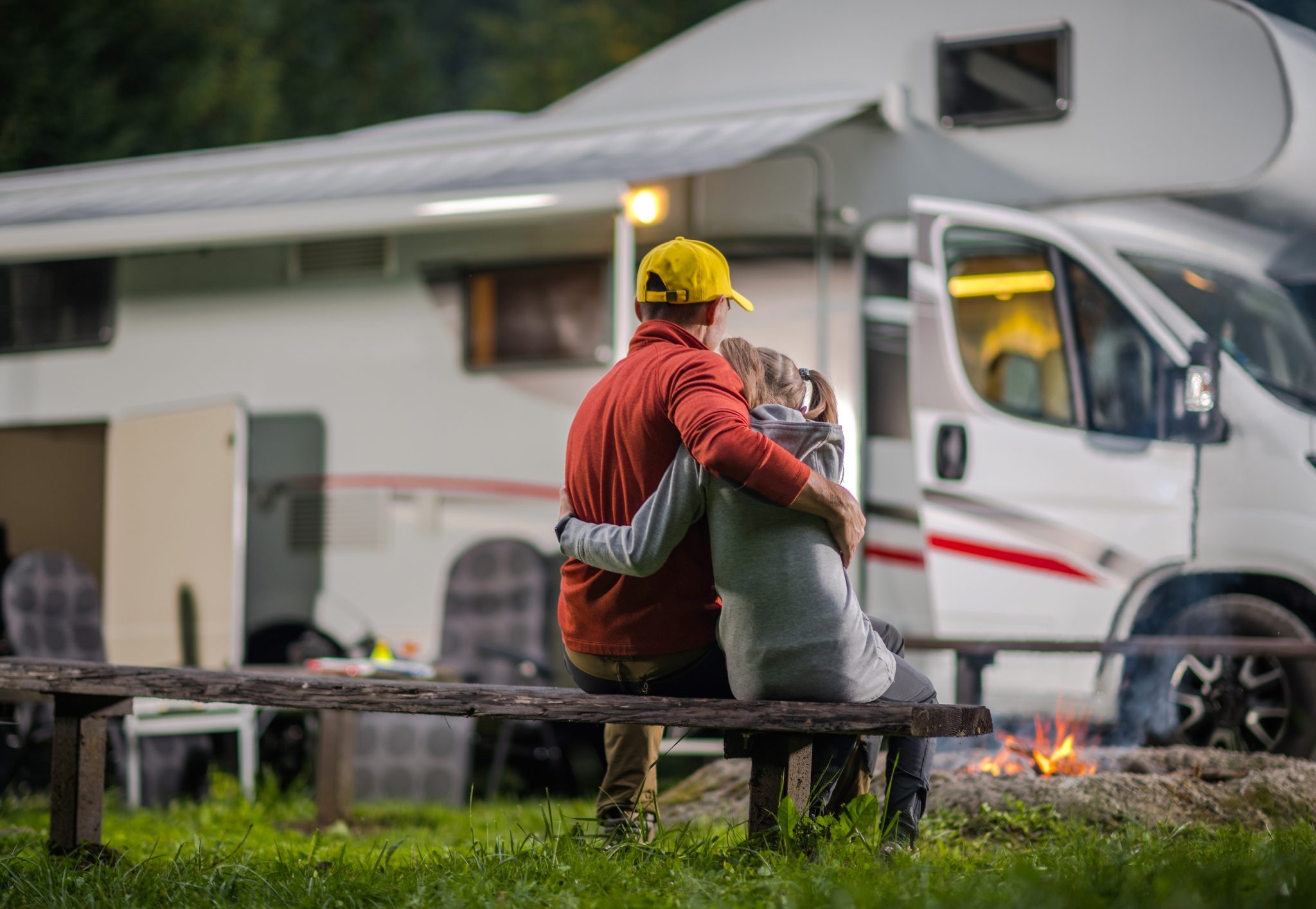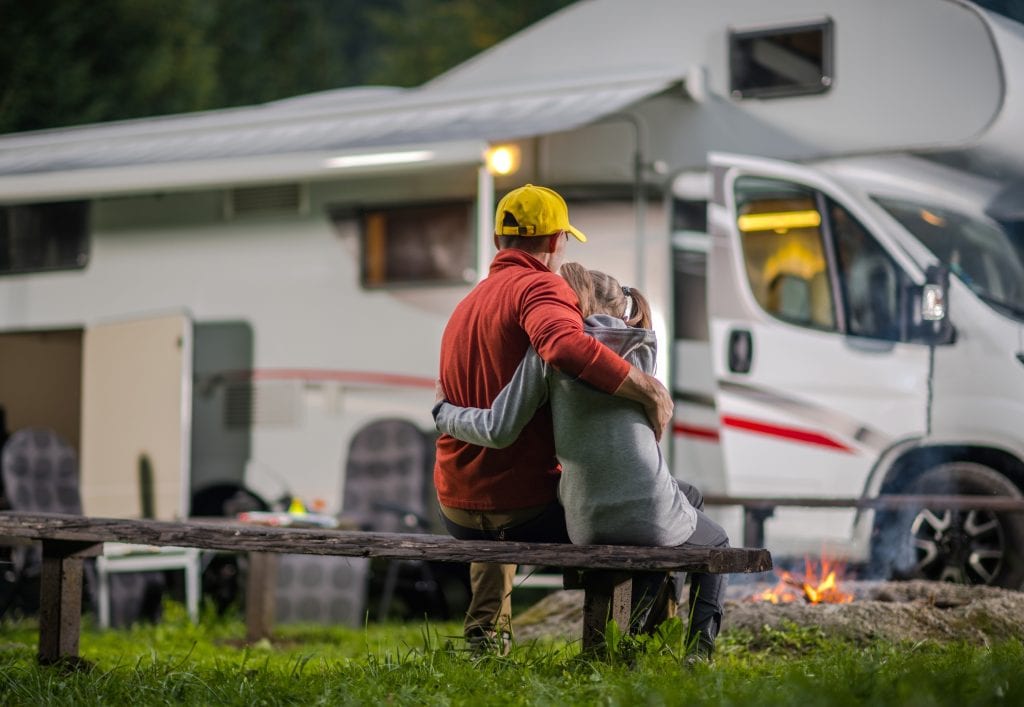 Your RV is packed and you're ready to go. Whether you're traveling around your home-state or going cross-country, you want to create a memory you'll cherish forever. Here are ten tips that will ensure your trip is the best one yet: 
1. Follow Our 50/50 Planning Rule
There's no question that it's important to plan out where you're going and where you're camping or staying, especially when you have an RV to park, but it's also important to leave a little room to explore and be spontaneous. 
In other words, the perfect balance for a road trip is 50% planned and 50% unplanned.
You never know what sporadic stops or unexpected finds will lead to great laughs and beautiful memories. As well, not everything is clear online and if you plan out your entire day, then you won't have room for the random, fun things you discover as you drive. You don't want to regret missing something cool and unique to the area because you didn't leave yourself time.
2. Get a Gas Card
If there's one for sure aspect of your trip, it's that your RV will be guzzling gas the entire time. Be smart and get a gas card so you can get some fuel perks and save a little cash.
3. Find the World's "Largest" Everything
As memorable as the scenic locations and photo spots are, so are the "largests" of the world. Such as the world's tallest thermometer in California, the world's largest chicken in Georgia, and the world's largest knitting needle in Illinois. 
Not only will these spots make for some of your best family photos but they are also incredibly unique things to see that don't take up too much of your time.
4. Carry Cash for Tolls
If you're traveling through states that are not the one you live in, it's likely you won't have the state-specific electronic pass they use, such as the SunPass for Florida, Georgia and North Carolina. On top of that, toll roads always seem to randomly pop up and many require exact change.
By carrying a small stash of both small bills and coins, you can ensure that you have what is needed when it's time to pass a toll. This decreases stress on your drive and makes going through tolls super simple.
5. Bring Games and Play Road Games
On a road trip, you can't always guarantee that you will have great internet or Wi-Fi connection, and even if you do, road trips are built for taking a break from technology. Having a small stack of board games as well as a list of fun road games to play is a great way to lighten up the drive and end nights ar your RV campsite. We've got two great lists for you:
1. Good travel board games to bring: 
Hive (pocket-sized version)
Monopoly Deal
Dobble
Codenames
Sorry!
Qwirkle
2.  Fun road trip games that don't require any materials: 
The road trip classic, I Spy
Categories
Alphabet
Guess the Song
Truth or Car-Contained Dare
Story
The license plate game
6. Eat Local
When you're on the road, it can be extremely tempting to stop where you know or grab something quick at one of your favorite fast-food places. We encourage you to resist the convenience of the delicious but repetitive Cracker Barrel's and McDonalds's of the world and instead seek out the local joints. 
Eating at unique, one-of-a-kind places can add so much value to your trip. Not only will you get to know the essence and culture of the places you're traveling through, but you'll also be able to enjoy some delicious food. This is especially true if the spot specializes in a certain type of food such as fresh fish, barbeque, or burgers!
7. Don't Be Shy
Meeting new people can be one of the best parts of taking a road trip. 
Don't be afraid to strike up a conversation with the couple sitting near you at the local restaurant or get to know your neighbors at the RV campsite who are also visiting for the week.  It's such a great opportunity to make new friends or even lifelong contacts. 
8. Bring Your Favorite Drink
For when you're done driving for the day and want to relax, make sure to bring your favorite drink to sip on. 
It can be a great way to wind down and sunsets are always better with a cold beer or glass of wine in-hand.

9. Follow Signs Over GPS
When you're road-tripping, you'll often be driving through back-country areas or on roads that aren't as populated as the freeways and highways. This means that your trusty GPS might not be as accurate as it would be if you were driving through a city. 
In places like these, always follow the signs over your GPS. The signs were put there by individuals who know the area well and for the exact purpose of guiding you. By sticking to these signs, it will help keep you from getting lost as well as keep the stress inside your RV to a minimum. 
10. Teach Your Co-Pilot to Drive
We've found that with RV-ers, there is usually one person who knows how to drive and therefore does all the driving. 
Before leaving on your trip, make sure that your co-pilot knows how to drive so that you have the ability to rest between long stretches or in case you are unable to drive. Your safety is of utmost importance and having two people who can take the wheel is a huge part of driving safe. 
Like these tips? Follow our blog for more helpful RV and road trip advice such as the unwritten rules and unspoken expectations for RV etiquette.